This page is under construction. We will begin sign-ups to serve in January 2018.

"

There are different kinds of gifts, but the same Spirit distributes them. There are different kinds of service, but the same Lord. There are different kinds of working, but in all of them and in everyone it is the same God at work. Now to each one the manifestation of the Spirit is given for the common good.

"

1 Corinthians 12:4-7 (NIV)
Click here to add your own text
The Worship Tech Team keeps things running smoothly during our Sunday worship service and at events so that our attendees have a great experience meeting with the Lord and the church. Team members run the video, put up slides for services, and sound booth during services.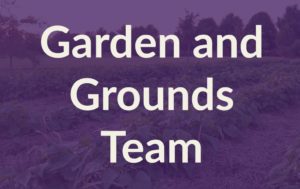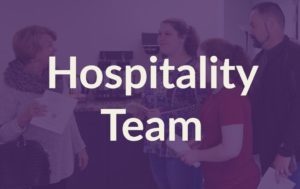 The Hospitality Team members are some of the first people our attendees come in contact with at Sunday services. They serve our church once a month. They make coffee ahead of guests arriving, greet people before the service, help people find seats, work at the Connection Table, collect the offering, and serve communion.