Where is God calling to you put your time and talent to work in sharing the love of Christ? There are all sorts of ways to serve at Living Faith. Click on the links below to read job descriptions for various roles around the church. When you find the ones right for you click "Signup to Serve"  and fill out the form to be put on a roster. The team leader in charge of that ministry will contact you about scheduling and any training needed.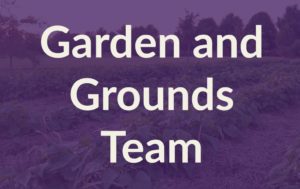 The Garden and Grounds Team ensure a beautiful and welcoming environment for guests and members by maintaining healthy landscaping around the church building and keeping the church building well stocked and tidy.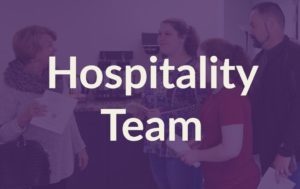 The Hospitality Team members make sure that everyone present on Sunday feels welcome and valued. Sunday Hosts make coffee ahead of guests arriving, greet people before the service, help people find seats, work at the Connection Table, collect the offering, and serve communion. After Sunday the Guest Follow-up Team correspond with guests to help them make the next step in being a part of Living Faith.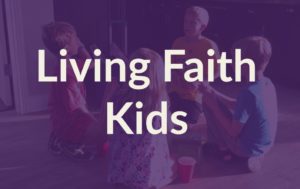 The Living Faith Kids team provides a safe, nurturing environment for children of different ages during worship service and at other times during the week so that parents and guardians can worship or have a night out while children have developmentally appropriate experiences that nurture faith in Jesus Christ.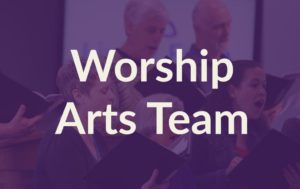 Worship Arts team members offer their gifts and talents to share the good news of God's love with those that worship with us. Team members preparing and leading music, read Scripture, or present of ways that Living Faith is engaged in global missions. These are integral parts of the worship experience at Living Faith.