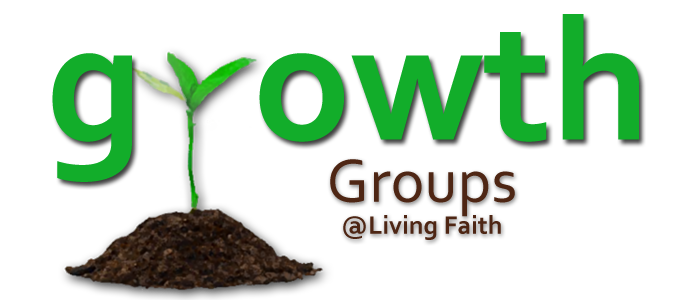 Prepare for Christmas with the special, four lesson
"

Because Of Bethlehem

"

group starting Nov. 5. Click below for details.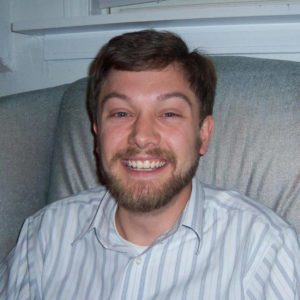 Living Faith Community,
Growth Groups an important part of spiritual growth and relationship building at Living Faith. If you have participated in any of our groups then you know how rich and meaningful  they are. If you haven't tried a group yet you are missing out.
Growth Groups are an opportunity to build friendships and deepen your faith. Each group will be about a dozen people and will meet once a week at the church (or maybe even on-line).
Our fall groups are underway now. We have a special four week group to get ready for Christmas and new groups for 2018 will begin enrolling in December for a fresh start in January. Our groups that begin January will  lasts for twelve weeks, so there is just enough time to learn something new and make some new friends without feeling like you're signing your life away. We have several great options to choose from. I know you will see one that is right for you.
Grace and peace,
Roger Jasper, Pastor
Questions about Growth Groups?
Q: What are Growth Groups at Living Faith?
A: Growth Groups are Living Faith's new small groups of about a dozen people that meet in order to learn more about the Bible, grow in their faith, and build friendships with great people. It's a lot of fun!
Q: How often do groups meet?
A: Don't worry, Growth Groups are not designed to eat up your schedule. Groups meet once a week for sixty to ninety minutes. Our fall groups meet for ten or twelve weeks
Q: What happens when I sign up for a Growth Group?
A: When you sign up, the leader of your new Growth Group will contact you with the address of the Group's meeting place, the date and time you'll be starting on, and all the information you'll need to have a great experience.