Mission Blitz 2017
September 23rd in Shepherdsville
8am – 1pm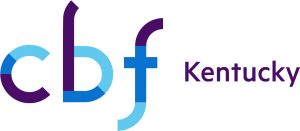 September 23 members of Living Faith join with First Baptist Church of Shepherdsville for a morning of service and fellowship. We meet in the morning for breakfast together at 8:00, spread out in mission throughout Shepherdsville, and reunite for lunch. This year our focus was on home repair and maintenance for elderly members of the community.
Mike Johnson hard at work with our 2017 Mission Blitz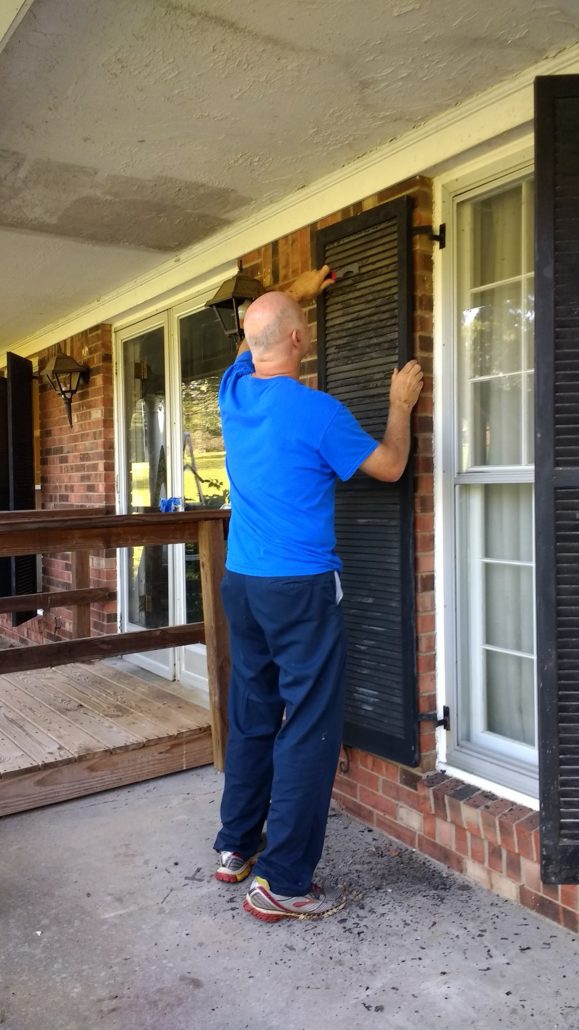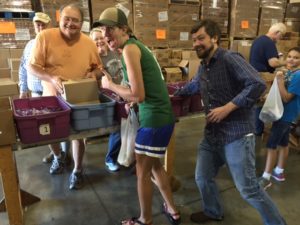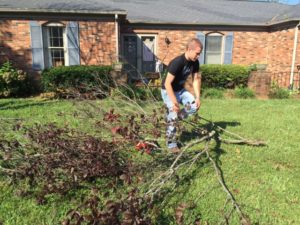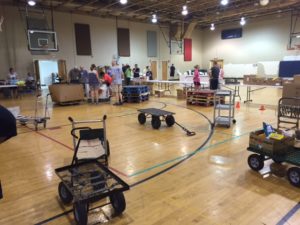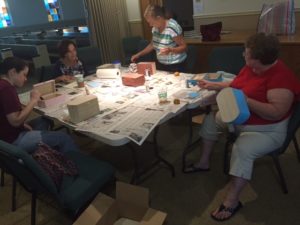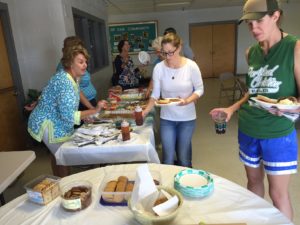 Highlights from last year…
On Saturday, September 10, 2016, a tradition was continued, as members of Living Faith Baptist Fellowship in Elizabethtown and First Baptist Church Shepherdsville, joined by members of Mercy Hill, also in Shepherdsville, met for a half day of making a difference in a community and fellowship with one another. This year, Living Faith hosted the event.
It began with breakfast at 8:30 a.m., as members sat together in the groups to which they were assigned and got to know one another as they ate. By 8:50 they were on their way to four different work sites in Elizabethtown, where they would make a difference.
One group traveled to the gym at Memorial Methodist Church where the monthly USDA food distribution was taking place. Here they joined others from the community in preparing and distributing boxes of food to those in the community who were in need. Several group members said they had no idea this was being done in Elizabethtown and expressed interest in participating again.
When they had finished, they joined another group who were already at work at Feeding America. This group packed 1,440 bags of food; these bags would be added to back packs for weekend meals for children under the Heartland Backpack Program, and would be distributed among 35 participating counties in Kentucky. Participants in this activity included family groups with children. One of the children remarked, "This is the most fun I've had in a long time."
A third group traveled to the home of a woman who was no longer able to keep up with her yard work. They cut down trees and cut up branches and performed other such chores until they had a heaping pick-up truck full of yard debris to be hauled away. The fourth group remained at the church to tackle a new project. Jessica Jasper, wife of Living Faith's pastor, Roger Jasper, works as a chaplain in the neo-natal unit at Hardin Memorial Hospital. She had discovered a need for small caskets for still-born babies. This group painted or stained caskets to be given to families to provide a dignified burial for their babies.
At noon the groups returned to the church to enjoy a barbecue lunch and a time for further fellowship.