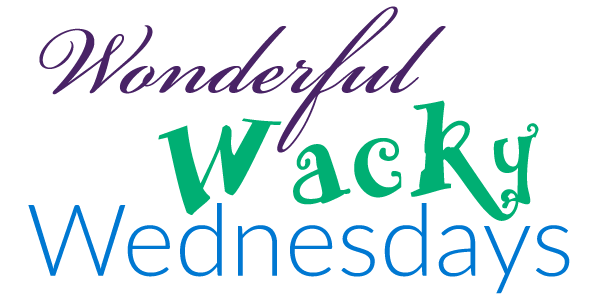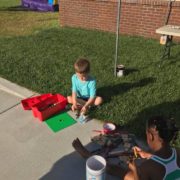 An opportunity for elementary age kids each Wednesday for four weeks this summer at Living Faith
Wonderful…because we will explore Wonderful treasures in the New Testament!
Wacky…because we will do something a bit Wacky each night, just for fun!
Wednesdays…well, that just makes sense because we will meet on Wednesdays!
Parents are welcome to socialize in the meeting area, have a snack supper with us after our Bible study, and then join us outside for our WACKY FUN!
Questions? Contact Karen Birdwhistell
June 21
June 28
July 5
July 12
Register below so we can prepare for your child to have the best experience possible.
Wednesdays, June 21-July 12

6:00 – 7:00pm

Bible Study
Snack Supper
Wacky Fun!