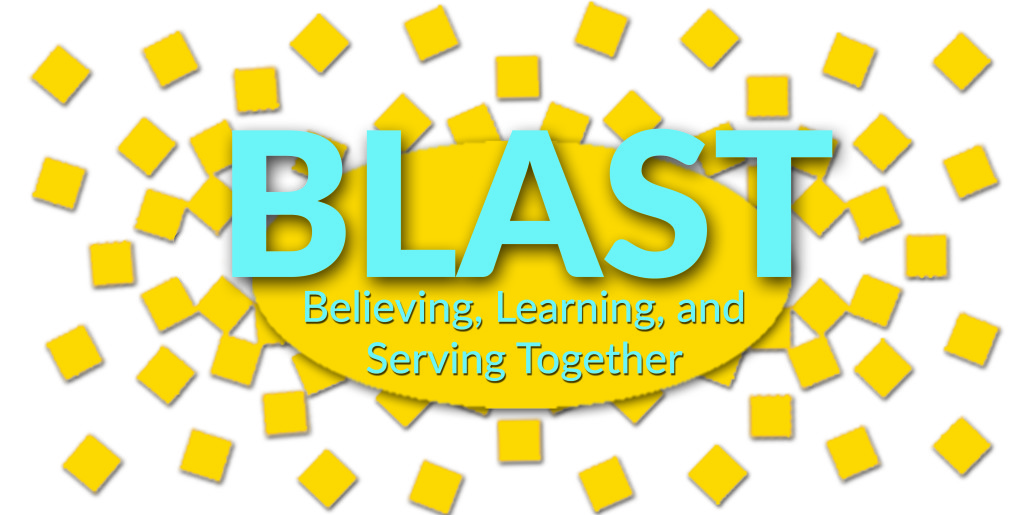 Once a month we have Friday evening programming for children that includes recreation, food, games, worship, missions education, and an opportunity to be involved in a missions project!
An opportunity for children to have a BLAST and for parents to have a blast of their own!   (aka Date Night!)
Questions? Contact Karen Birdwhistell
January 19, 5:30-8:00pm
February 16, 5:30-8:00pm
March 16, 5:30-9:00pm
April 13, 5:30-9:00pm
May 18, 5:30-9:00pm
Register below so we can prepare for your child to have the best experience possible.
Friday Evenings Once a Month
Starting at 5:30pm
Sign-in and Recreation
Supper and Conversation
Missions Education
Music and Worship
Missions Project
Bonus Activities – movies, board games, gym time, etc.