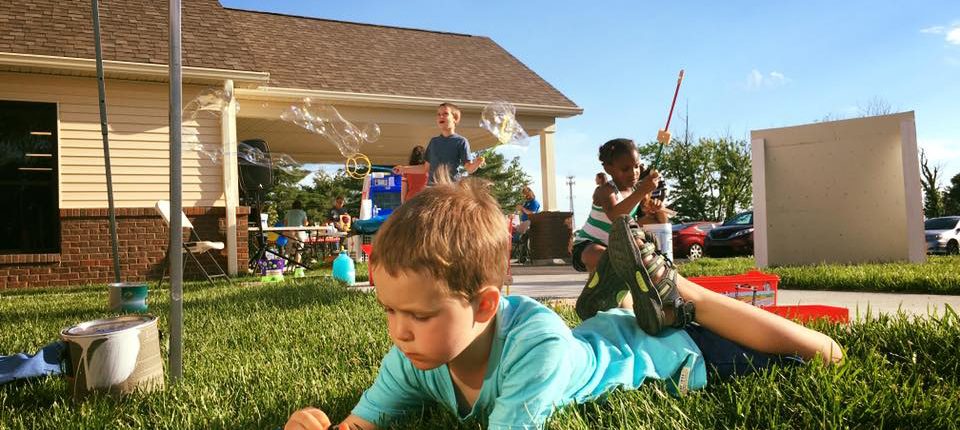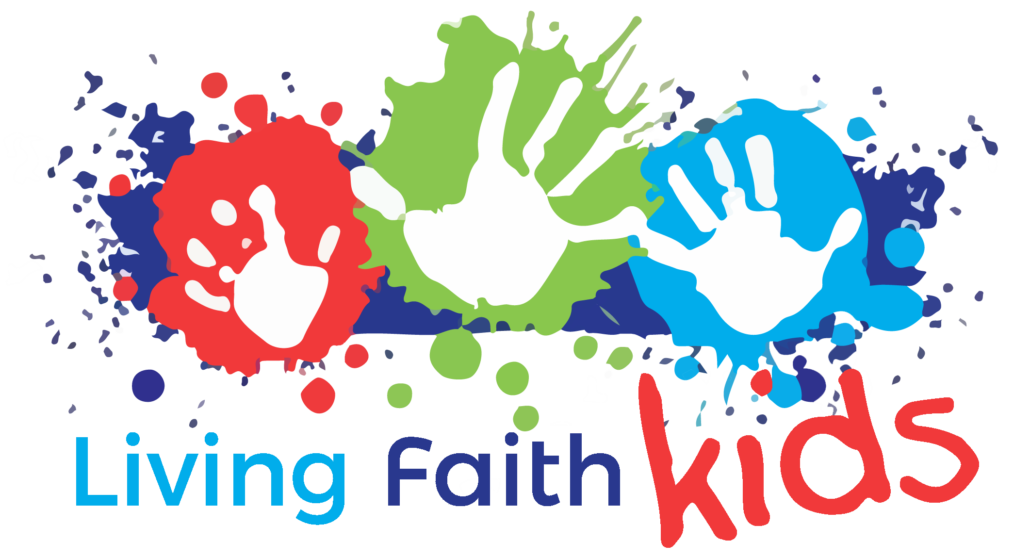 Check out all that is going on this summer for kids at Living Faith!
June 4 – 8, 6:00-8:30pm. The theme for VBS this summer is Maker Fun Factory! In fun and creative ways, our children will discover that they are lovingly crafted by God! They will become hands-on inventors and experience God-the ultimate Maker-in new and wildly creative ways. We have classes for 3 year olds through Youth!
Wonderful Wacky Wednesdays
Summer Learning and Fun for elementary age Kids. June 21-July 12, 6:00-7:00pm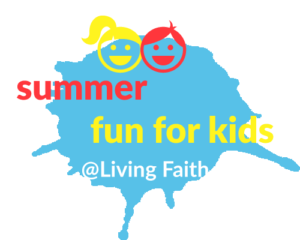 Opportunities for your family to spend time together and serve your community on your own schedule.
Every Sunday at 9:30am. Groups are available for all ages!
Friday Night Blast for Kids
Once a month we have Friday evening programming for school age children that will include recreation, food, games, worship, missions education, and an opportunity to be involved in a missions project!
An opportunity for children to have a BLAST and for parents to have a blast of their own!   (aka Date Night!)