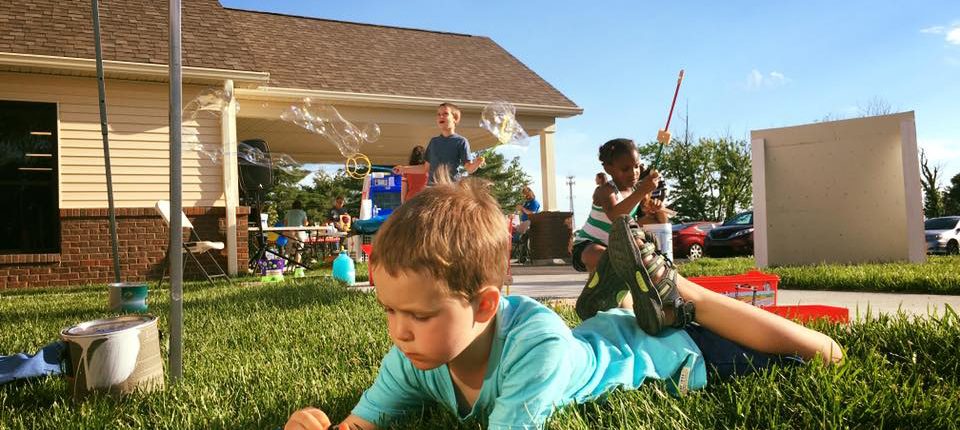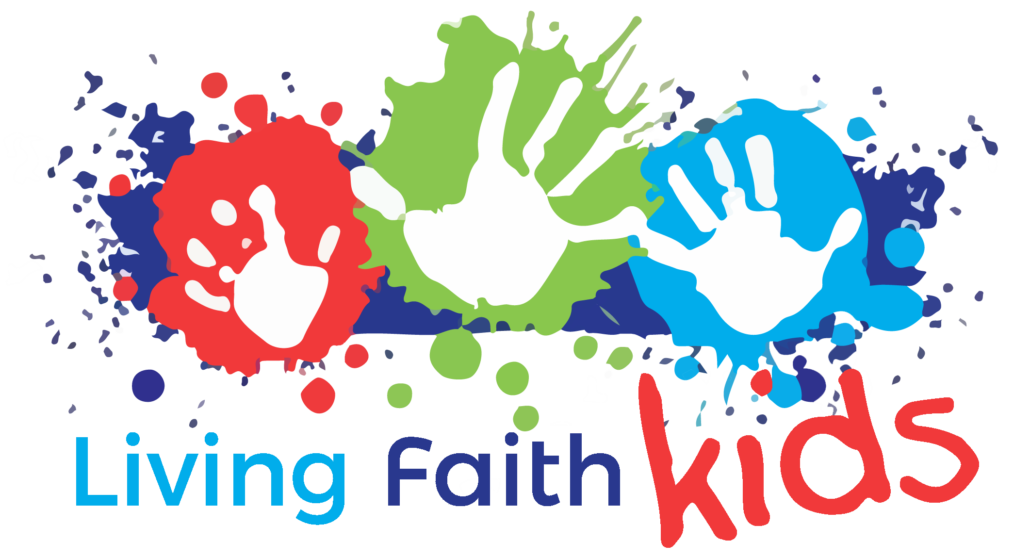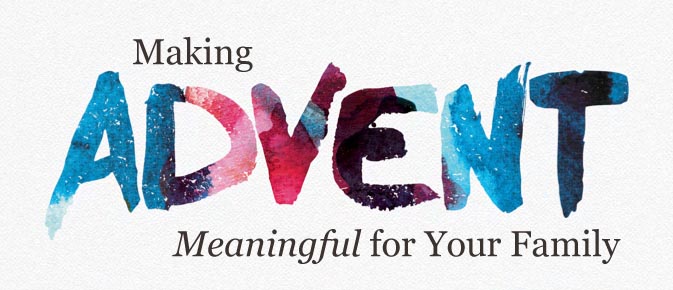 Advent and Christmas with Kids at Living Faith!
SPECIAL ADVENT ACTIVITIES AT LIVING FAITH
Nov. 26 @ 9:30am before Morning Worship Special Advent session for parents led by Karen Birdwhistell in the Children's Worship Room "MAKING ADVENT MEANINGFUL FOR YOUR FAMILY" & Introduction to Worship & Wonder; (Bible Study classes will be available for children)
Dec 1 BLAST 5:30 – 8pm (WE WILL PRACTICE OUR CHILDREN'S NATIVITY PAGEANT FOR THE DECEMBER 10TH PERFORMANCE.)
Dec 3 – 24 Advent Children's Worship during morning worship A special time and space provided for children to participate in Advent worship experiences specifically designed for them. (Children ages 4 & up will be dismissed before the sermon to attend the Advent Children's Worship.)
Dec. 3 Shoe Box Packing Party for Eastern Kentucky @ 3 pm (Children are also participating in this project at BLAST on December 1".) At 5pm we will observe our Hanging of the Greens. This involves learning about Advent traditions, decorating the church, and enjoying delicious finger foods!
Dec 9 -Mission Trip to Somerset to deliver the shoe boxes and have a Christmas pizza party for children and their families
Dec 10 BLAST children will act out the Christmas story during morning worship. (NOTE: WE NEED THE CHILDREN IN THE SANCTUARY AT 9:45 TO PRACTICE AND GET COSTUMES ON BEFORE THE SERVICE.)
Dec 24 Christmas Eve Service at 5pm

Once a month we have Friday evening programming for children that includes recreation, food, games, worship, missions education, and an opportunity to be involved in a missions project!
An opportunity for children to have a BLAST and for parents to have a blast of their own!   (aka Date Night!)
Sunday Morning Bible Study
Every Sunday at 9:30am. Groups are available for all ages!