Partnering for the Building of God's Kingdom.
"

You will receive power when the Holy Spirit comes on you; and you will be my witnesses in Jerusalem, and in all Judea and Samaria, and to the ends of the earth.

"

(Acts 1:8, NIV)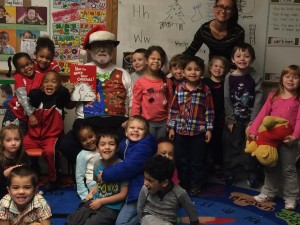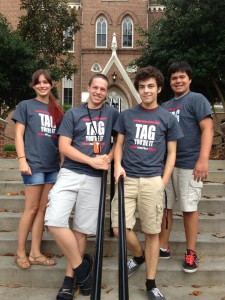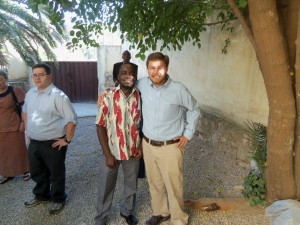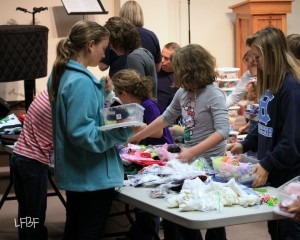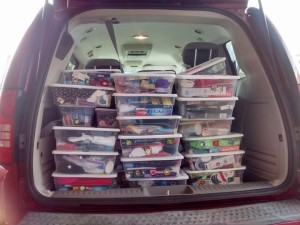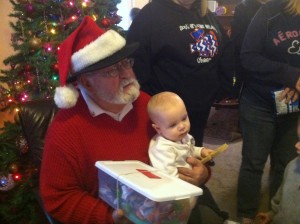 Living Faith members are active around Hardin Co., especially in serving the community's children. Members volunteer at Elizabethtown Head Start by helping kids play! These volunteers teach by doing things like modeling play with Legos and puzzles. Living Faith is also active at Mission Hope for Kids mentoring children and youth, donating needed items, and speaking on various topics like life skills and anger management.
For the last two years Living Faith has partnered with other area churches to share the love of Christ by providing food and a warm place to sleep at night for the homeless through Room in the Inn Elizabethtown. This year Living Faith has staffed registration for Room in the Inn every night December through February.
Living Faith has been particularly involved in working to alleviate rural poverty in Eastern Kentucky. We partners with a 2nd grade class at Owsley County Elementary School in Booneville, KY. Members visit twice a year, taking school supplies in the fall and books and toys in the spring. During each trip we visit with the children and perform and join in activities in the classroom.
As part of Cooperative Baptist Fellowship's "Together for Hope" initiative, Living Faith members have joined each year in Extreme Build – event in McCreary County sponsored by Cooperative Baptist Fellowship Kentucky where a house is built in 10 days using partners who help fund the project and labor supplied by Kentucky Baptists.
Each November members pack plastic boxes with supplies for children and teenagers. Then we travel to Eastern Kentucky where CBF Field Personnel Scarlette Jasper distributes them. Living Faith hosts a Christmas pizza party with Santa Claus for the children and their families.
We partner with other churches nearby for work and fellowship, as we seek to improve our communities and get to know one another.
Living Faith partners with Karen Smith in her ministries in Morocco. These include teaching women skills so they can help support their families; providing new and refurbished wheel chairs to those who need them; and working in a school for deaf children in Morocco.
Through Cooperative Baptist Fellowship Kentucky, Living Faith partners with a church in Fez, Morocco. We send support for a minister-in-training and for refugee and migrant aid relief. Each Advent season additional funds are collected by selling Christmas cards to provide food, medication, housing, blanket, and other needs for refugees and migrants in Morocco. Just as important though, is the relationships we are with them through prayer support, letters, and visits.
In the Cooperative Baptist Fellowship Global Offering, collected during the Advent season, we are able to offer support for nearly 100 field personnel who serve among the most marginalized peoples around the globe.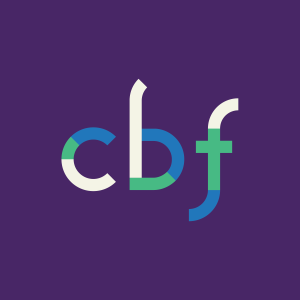 Cooperative Baptist Fellowship
A Christian network comprised of individuals and churches that work together to spread the hope of Christ
Living Faith Baptist Fellowship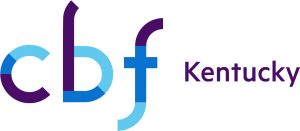 Coopertative Baptist Fellowship Kentucky
A fellowship of churches and individuals who are committed to the Great Commission of Jesus Christ
Living Faith Baptist Fellowship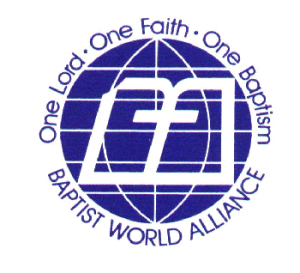 Baptist World Alliance
192 Baptist unions and conventions in over 200 countries with a church membership of more than 42 million baptized believers
Living Faith Baptist Fellowship
Living Faith is honored to support the following minitry partners as well: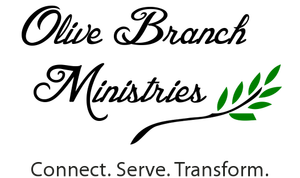 Olive Branch Ministries
Transitioning families and individuals from crisis to wholeness by sharing the peace of Christ's presence.
Living Faith Baptist Fellowship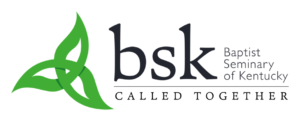 Baptist Seminary of Kentucky
To prepare men and women sensing God's leadership for life and ministry in faithful witness to Jesus Christ in the church and the world.
Living Faith Baptist Fellowship

Georgetown College
To prepare students to engage in their life's pursuits with thoughtfulness and skill by providing an exceptional educational experience in a vibrant Christian community.
Living Faith Baptist Fellowship

Eglise Evangelique au Maroc
The offical Protestant Church in Morocco
Living Faith Baptist Fellowship

Jubilee Cooparative Trust
Non-profit Financial Services
Living Faith Baptist Fellowship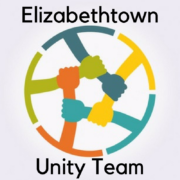 Elizabethtown Unity Team
"Building Trust, Growing Relationships, and Advocating Peace"
Living Faith Baptist Fellowship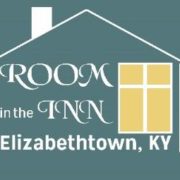 Room in the Inn Elizabethtown
Our mission is to share the love of Christ by providing food and a warm place to sleep at night for the homeless.
Living Faith Baptist Fellowship