Be our guest this week. Join us for coffee at 10am.
Nursery and Kids' Worship and Wonder are provided for our younger guests.
We all can feel a little nervous visiting a new church. Here's what you can expect. Click to learn more
Directions
Now worshiping in our new building at 951 West Park Road, Elizabethtown.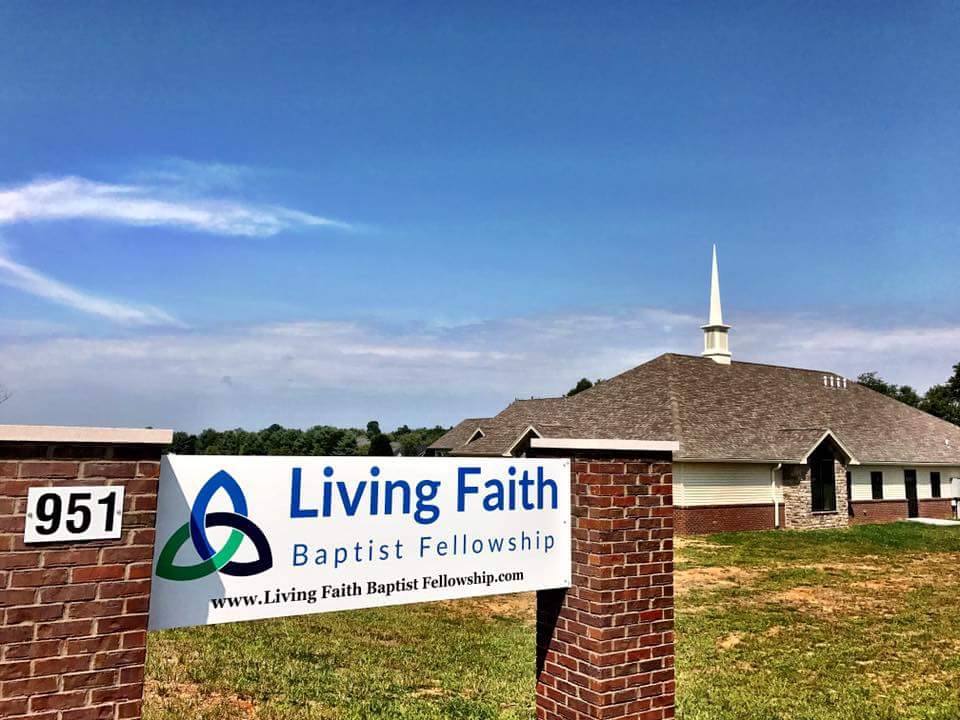 Email and Elvanto Database